Orange County Master Gardener Volunteer Training Program 2020
Interested in becoming a Master GardenerSM Volunteer?
Want to share gardening knowledge with others?
Want to learn more about plants, disease, insects, etc.?
Want to meet other garden enthusiasts?
Are you available to attend training sessions and willing to become an ongoing volunteer?
Well this class is for you!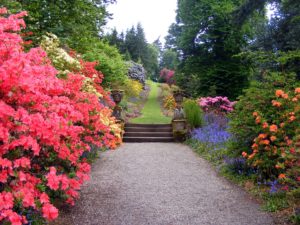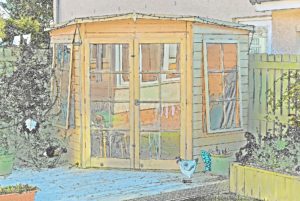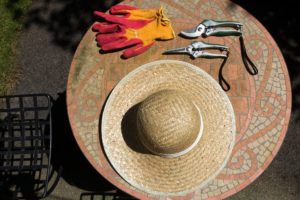 Orange County Master Gardener Volunteer training program starts Fall 2020.
Classes meet weekly for 3 hours, typically for 12 sessions. To certify as a Master Gardener Volunteer, you must successfully complete the coursework as well as 36 hours of volunteer service over the following year. We hope that you will join us!
Space is limited and highly sought after…
Click here to add your name in the queue and provide your contact information. We will provide further details and registration information as we approach the September 2020 start date.
Note:  Additionally, by adding your name to the list, we will periodically email you to announce classes offered to the public. We will not share your email address. Our first class is tentatively schedule for June of 2019.
Sign up now to be notified.