Orange County 4-H Launches New Website
Orange County 4-H is excited to launch a new website to help better inform the public about our mission and programs available to youth between the ages of 5 and 19 in Orange County. The website includes information on active clubs in the county, a county 4-H calendar, and information for teachers as well.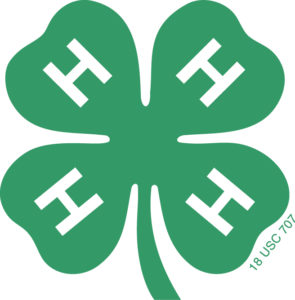 Our Website:  http://go.ncsu.edu/OrangeCounty4H
Cooperative Extension will still continue to provide 4-H information on the main Orange County Center website but will refer the public to the new 4-H website as well for a more in-depth look at the programs we offer through 4-H.
Questions or concerns can be directed to our Extension Agent for 4-H & Youth Development, Jonathon Smith, at jonathon_smith@ncsu.edu or 919-245-2057.