ACES 101: An Introduction to Adverse Childhood Experiences Workshop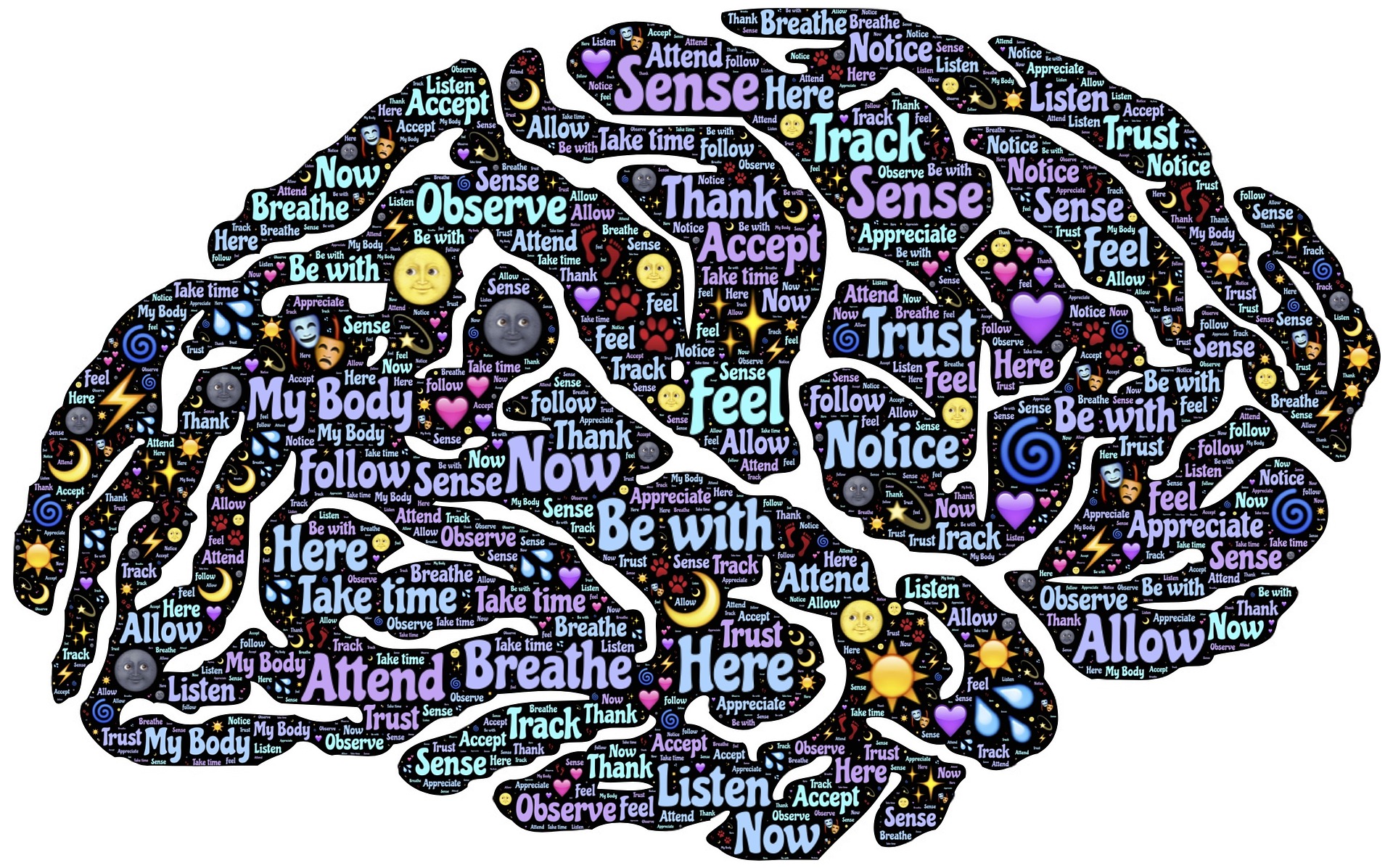 SORRY, WE'RE AT FULL ROOM CAPACITY SO REGISTRATION FOR THIS EVENT IS CLOSED!
Adverse experiences in childhood often lead to negative outcomes in adulthood. The more resilient children are, the more likely they will deal with negative situations in a healthy way so they won't have prolonged and unfavorable outcomes. Resilience is the answer to ACES!
This workshop will help increase understanding of the link between adverse childhood experiences and health and inspire a conversation about the implications of ACES at the work and in the community you live and serve.
What are ACEs?
You can divide ACEs into two major categories; abuse and neglect, and household challenges, during the first 18 years of life. The CDC continuously collects data through the participation of different states in ongoing studies. These studies have included individuals of all ages showing the lasting effects of ACEs.
| | |
| --- | --- |
| DATE & TIME | Thursday, September 20, 2018, from 1 p.m. – 3 p.m. |
| LOCATION | Orange County West Campus – Room 004, 131 West Margaret Lane, Hillsborough, NC 27278 |
| COST | Since this is a free workshop, we're just asking for you to bring at least 3 non-perishable, non-expired food items to give to those less fortunate. No home canned foods accepted. |
This is one of the area workshops coordinated with ECA, the Extension & Community Association. For more information on joining ECA please check the left-hand side pages menu and click on Extension & Community Association.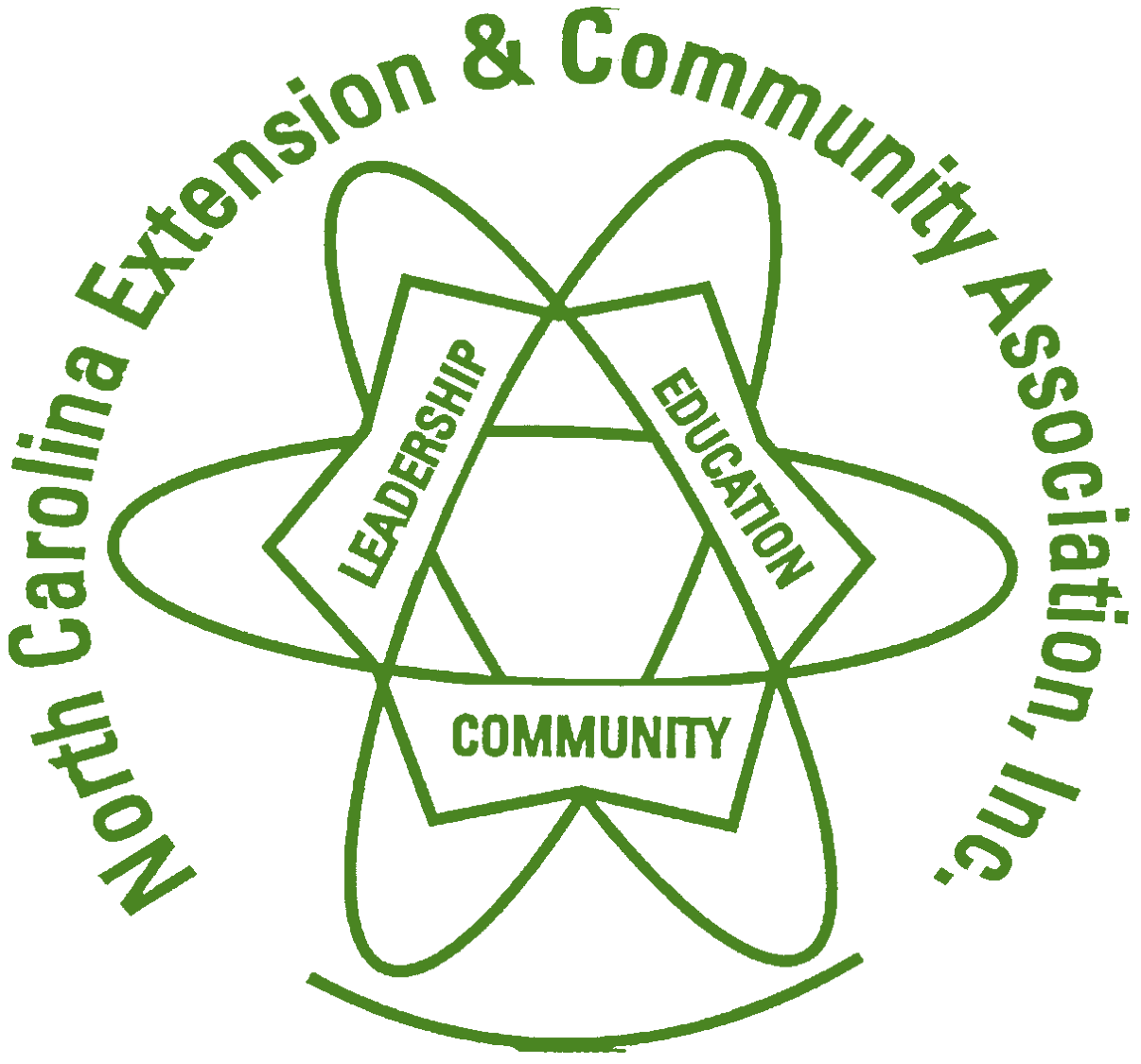 If You Have Questions, Contact:
Ivelisse Colón, FCS Agent, N.C. Cooperative Extension, Orange County Center
Phone: 919-245-2055 – Email icolond@ncsu.edu