Orange County LocalFest

LocalFest is a celebration of all things local! Local food, music, art, businesses, and entrepreneurs, as well as, the culture and heritage of our local communities. These are the things that make Orange County unique!
There's a lot to celebrate
Live music
Cooking demonstrations
Locally crafted beers, ales, and ciders
Local arts and crafts
Educational activities for the whole family 
Profits generated by the event will support Breeze Farm Incubator. The Breeze Farm helps beginner farmers create new farm businesses.
We'll see you all here
Blackwood Farm Park • 4215 Hwy NC 86 • Hillsborough, North Carolina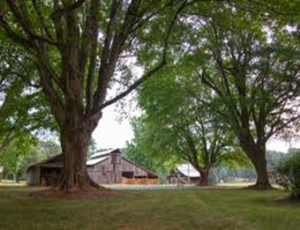 Saturday, September 29
10 a.m. to 6 p.m.
and we'll all celebrate together!
More Information
Orange County Localfest
The Breeze Farm Incubator
Facebook
Twitter
Instagram