Help Direct Extension's Work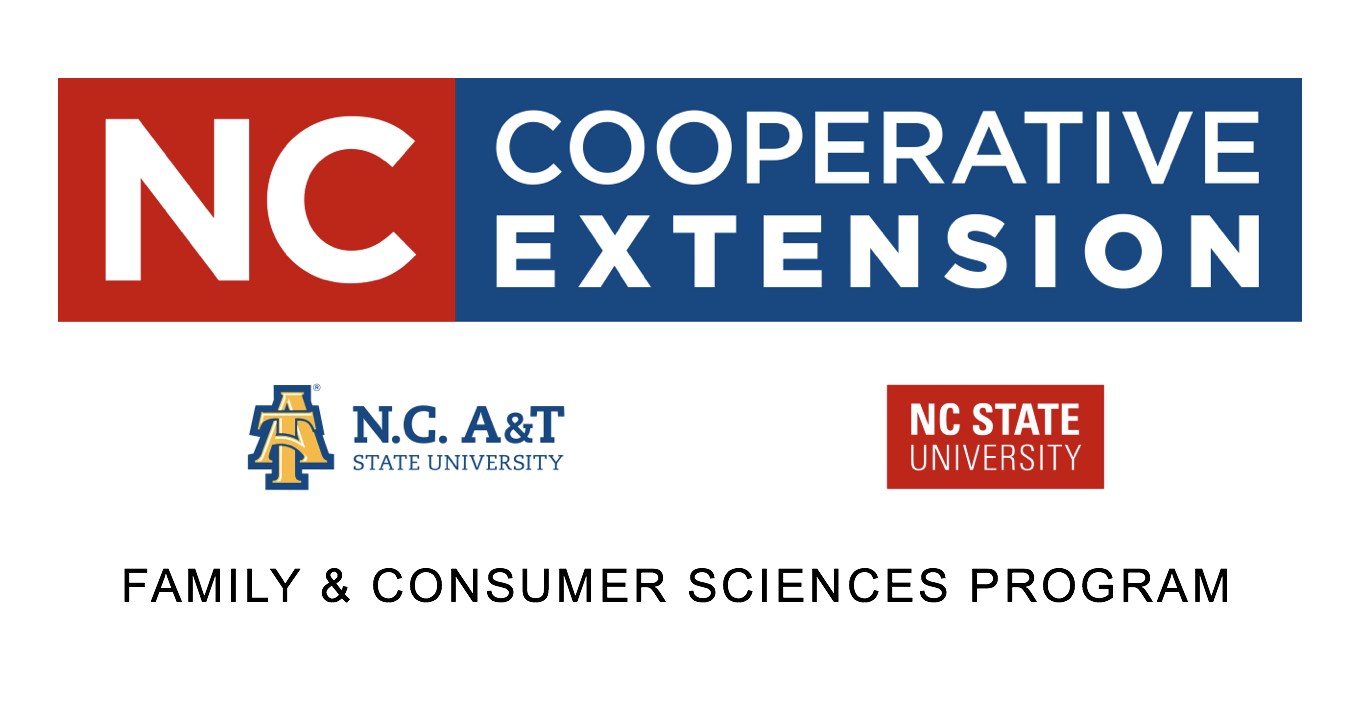 As we approach the end of this year, Extension's Family and Consumer Sciences is working on identifying important issues and opportunities within Orange County's community, and we need your help!
We have designed a short survey that will help us guide and shape our programs and projects over the next five years. Completing it should take you no more than 10 minutes of your time. So please, give us your feedback by selecting the one that applies to you.
Which Survey Should I Select?
If you represent an organization or agency/department in Orange County, please click on Agency Survey.
If you are part of our community, but you do not represent a specific organization/agency, please click on Community Survey.
Our mission is to improve the well-being of Orange County families through different educational programs including nutrition, health, food safety, youth development, and home safety.
Thank you for your time!