Orange Co Pesticide Collection Day Dec 3, 2019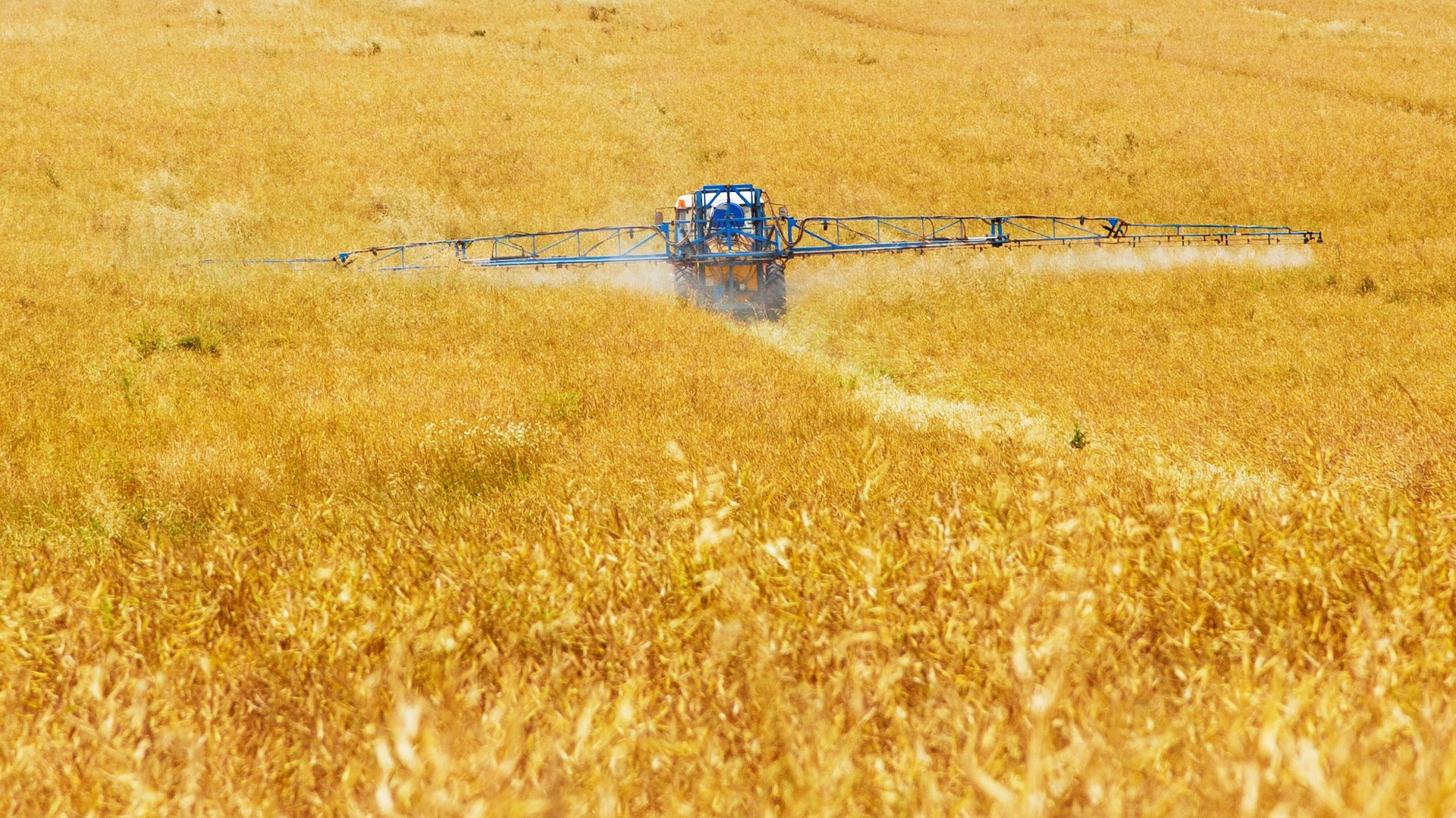 N.C. Cooperative Extension of Orange County in partnership with the N.C. Department of Agriculture & Consumer Services is hosting a Pesticide Collection Day.
When: December 3, 2019
Time: 10 a.m. until 2 p.m.
Where:  N.C. Cooperative Extension, Orange County Center, 306 Revere Rd, Hillsborough, NC 27278.
The drop-off site is a drive up, drop-off, drive away site. (3Ds)
Nearly all pesticide products will be accepted, including banned and outdated pesticides. For pesticides with unreadable or missing labels, contact the Cooperative Extension office at (919) 245-2050 for instructions. Participants are asked to save any portion of the label to help identify the material to be disposed of. Unknown materials cannot be accepted.
We will not accept Fumigant Gas Cylinders, or mini bulk tanks. 30-55 Gal Containers are on a case by case basis. Please coordinate in advance for large bulk items.
Target audience is private, commercial, nursery, and greenhouse applicators and can accomodate home owners on a limited basis.