Orange County 4-H Summer Camps Changing Due to COVID-19
Find this article at:
go.ncsu.edu/readext?672995
On April 3, NC State University administration made the executive decision to cancel all in-person 4-H camps across our state for this summer. This includes all 4-H camps held at our North Carolina 4-H Centers and at the county level. This decision was made out of an abundance of caution for Coronavirus (COVID-19). We do not want to risk youth and their families becoming sick as a result of participating in 4-H programs this summer. We hope that this unprecedented crisis passes soon and NC Extension releases this hold on our in-person programming as soon as possible.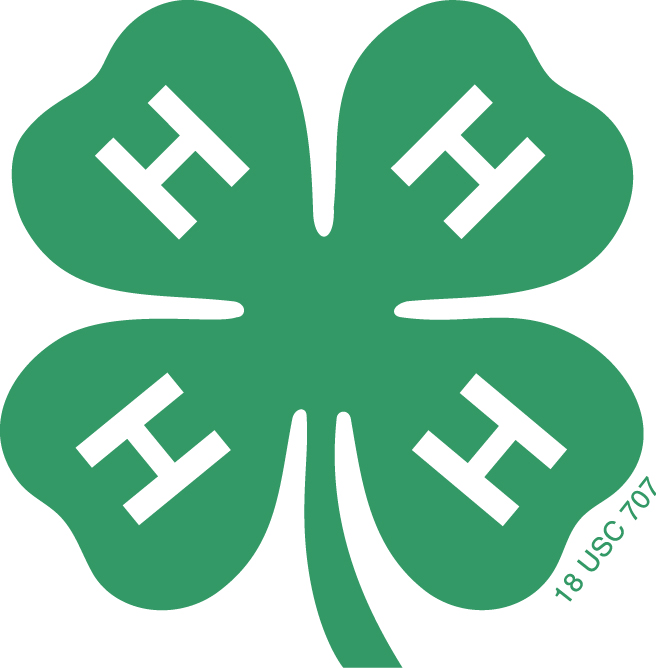 As for now, our Orange County 4-H camps that we began promoting on March 1 have either been canceled or are in the process of transitioning to an online format. We are considering putting together kits that families can pick up and have their children complete at home while the 4-H staff lead them through the activities digitally on a platform such as Zoom. More information about these offerings will be released in May. We will do our best to make these activities as inexpensive as possible. We want as many families as possible to take part in these learning opportunities and stay connected with 4-H during this difficult time.
North Carolina 4-H is working now to transition 4-H Congress, Citizenship Focus, and District Activity Day to online formats. We will keep you updated on those opportunities as we learn more. We will keep the forms open on our website for high school students to sign up for 4-H Congress and Citizenship Focus. Please note that the registration fees will most likely be different for these events but we don't know yet what the cost will be.
All online learning and associated kits will be posted to our website at go.ncsu.edu/OrangeCounty4H. We will also share updates with you through our Constant Contact 4-H Newsletter account.
If you have any questions regarding 4-H programming in Orange County, please contact 4-H Agent Jonathon Smith at 919-245-2057 or jonathon_smith@ncsu.edu.