Extension & Community Association

Orange County 
Extension & Community Association
is for You!
The North Carolina Extension & Community Association, formerly known as the Extension Homemakers Association, is an adult volunteer organization that works within the communities to empower families and individuals to improve their quality of life.
Our mission is to strengthen families through:
Leadership Development
Community Action
Educational Support through research-based education from North Carolina State University and North Carolina A&T State University
Do you know about our work in Orange County?

ECA was originally known as the Home Demonstration Clubs. These clubs were established as a way for the few Extension Agents we had, to collectively educate the community about family living, health, home sanitation, and "child training" among other things. Home Demonstration Clubs evolved into Home Economics Clubs and then into ECA which is related to our Family and Consumers Sciences program.
Our first two clubs were officially established in 1935 and both are still part of Cooperative Extension and ECA, but as early as 1923, Orange County Home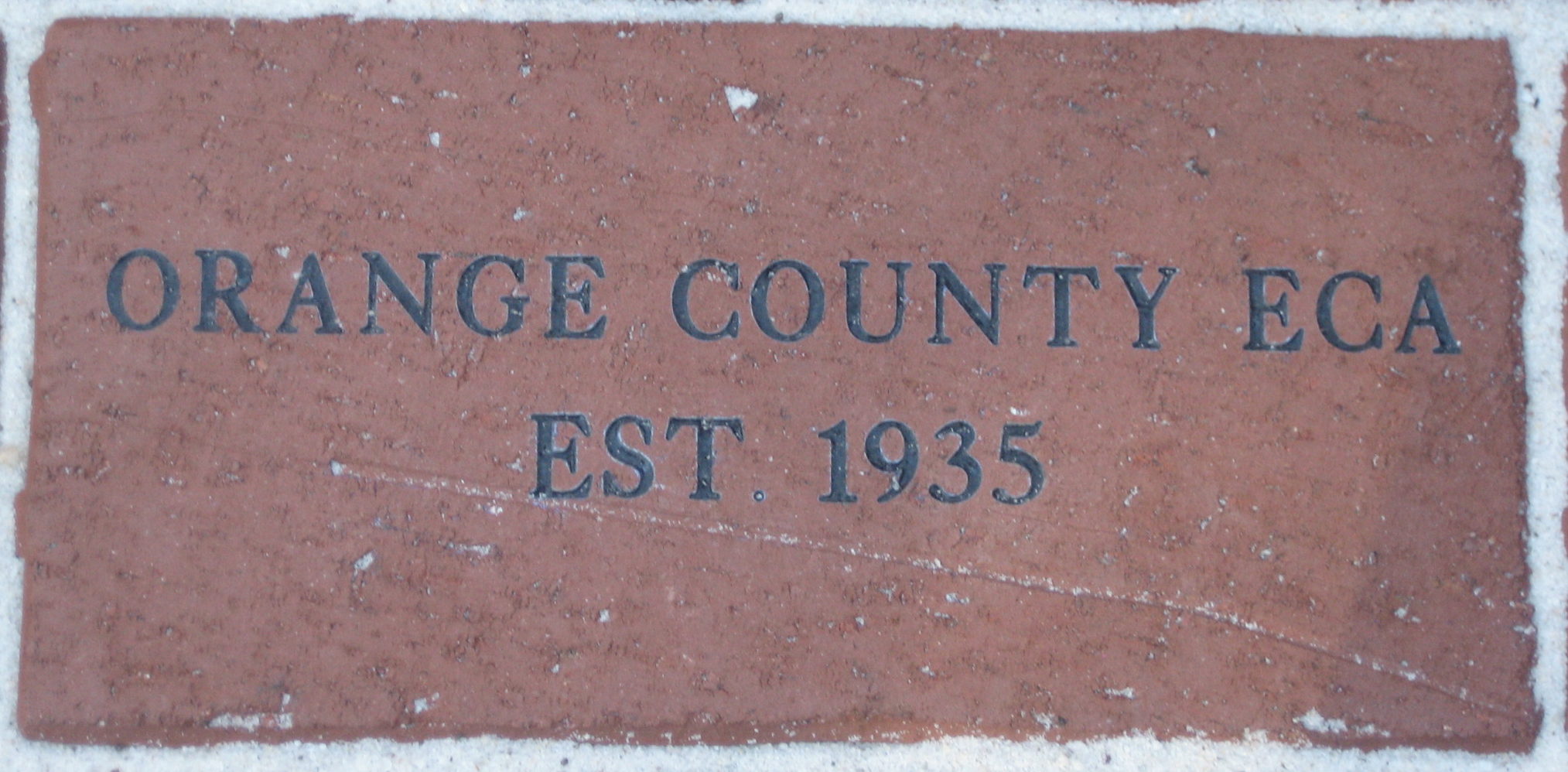 Demonstration Clubs began volunteering their time getting involved in community improvements. In the '40s, club members knitted sweaters and socks for service men and sponsored drives to collect what we now call recyclable materials to be used in the war.
If you ask anyone that has lived in the county for a long while, they will probably know someone that was part of these clubs. Maybe even themselves or a family member were part of what is now the Extension and Community Association.
Last year ECA members contributed with 8,261 hours of volunteer service which totals $199,421 in in-kind contributions to Orange County.
How can I Join ECA?

Please contact our FCS Agent for more details about Orange County's ECA Clubs:
Ivelisse Colón, FCS Agent – Phone (919) 245-2055, Email: icolond@ncsu.edu
Quick Reminders:
December 15th, 2018 –

Clubs' Report due to County Coordinator and FCS Agent

(from June 2018 to Nov. 2018)
January 1st, 2019 – New Officers assume duties
February 1st, 2019 – TarHeel Homemakers eNews submission deadline to Geri Buschel at gbushel@ncsu.edu
February 1st, 2019 – ECA Scholarship due to county
February 2nd, 2019 – Orange County ECA Achievement Day (more details to come)
April 1st, 2019 – TarHeel Homemakers eNews submission deadline to Geri Buschel at gbushel@ncsu.edu
Stay in Touch with our Newsletters!
Tar Heel Homemakers E-news December 2018
Tar Heel Homemakers E-news October 2018
Tar Heel Homemakers E-news August 2018
Tar Heel Homemakers E-news June 2018
Tar Heel Homemakers E-news February 2018
Learn More Using the Resources Below
Information Portals