75th Annual Central Piedmont Junior Livestock Show & Sale to Be Held April 14-15, 2020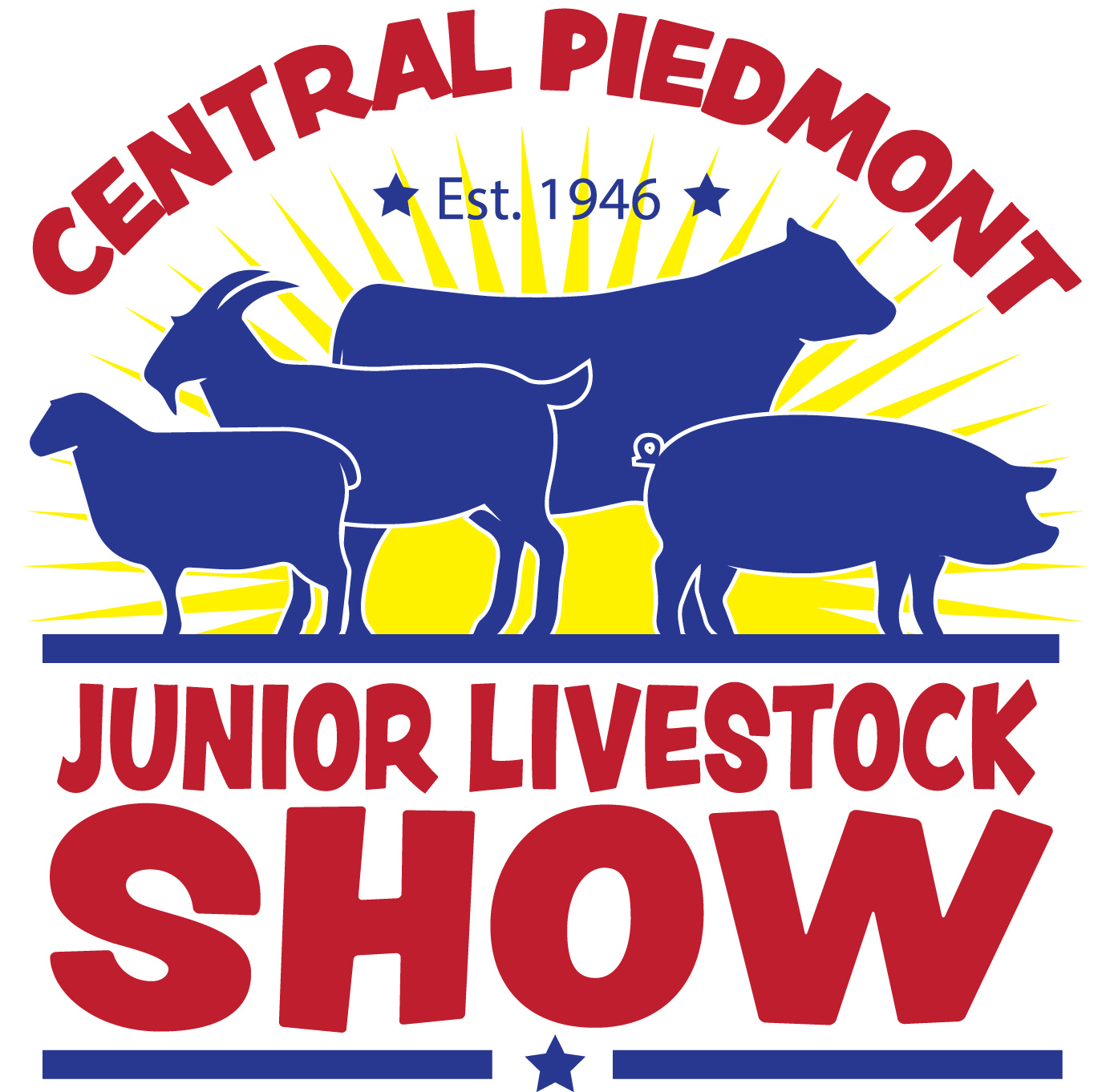 The 75th Annual Central Piedmont Junior Livestock Show & Sale will be held April 14-15, 2020, in Hillsborough, North Carolina. This is a livestock show and sale for 4-H and FFA youth 5 to 18 years of age from Alamance, Caswell, Chatham, Durham, Granville, Guilford, Orange, Person, Randolph, Rockingham, and Wake Counties. Participants can show feeder steers, beef heifers, market steers, meat goats, meat goat breeding does, market lambs, breeding ewes, and market hogs.
We extend a special invitation to all former show exhibitors to attend this year's show. The show will include a special recognition of show history and those that have made this annual event possible over the past 75 years.
Registration
4-H and FFA members should register to participate via the show website at 
go.ncsu.edu/piedmontlivestockshow
. Registration is completely online this year and must be completed by 
March 15, 2020
. Additional information including record book requirements, show schedule, and the updated rules and regulations for the show can be found on the website.
Important Change for Exhibitors Showing Market Hogs
Beginning this year, all exhibitors showing market hogs must possess a current certification in either Pork Quality Assurance (PQA) or Youth For The Quality Care of Animals (YQCA). This is an expectation of our processors and we need to make sure all exhibitors showing market hogs are certified. YQCA is available as an online certification and is $12.00. Certification can be
completed online
by exhibitors
.
Please note that exhibitors showing market hogs will have to attest that they have earned certification in either PQA or YQCA when registering their animals for the show.
The deadline to register for the show is March 15. Therefore, certification must be attained prior to the show registration deadline. Cooperative Extension Service offices and FFA chapters may have vouchers available to cover the cost of YQCA certification. Contact Jonathon Smith at 919-245-2057 or 
jonathon_smith@ncsu.edu
 if you need to be provided with a voucher due to financial difficulty. He will provide a voucher or connect you with your local 4-H agent to help you secure a voucher. Some counties may be offering in-person YQCA certification courses as well.
Sponsor Our Show
We are seeking individual and business sponsorships for the show. 
Learn more
and show your support for 4-H and FFA students at this year's show!